Scheduled to launch no earlier than November 2nd at 9:59 AM EST from NASA's Wallops Flights Facility in Virginia, Space Tango customer payloads will be making their departure for the International Space Station for the Northrop Grumman Commercial Resupply Services-12 (NG-12) mission. As we get closer to the final countdown, we invite you to take a look at the amazing science our customers are exploring with us.
Payloads
Astromeda Space Private Limited | Principal Investigator: Puneet Seth, M.D., M.Med, M.S., M.Sc.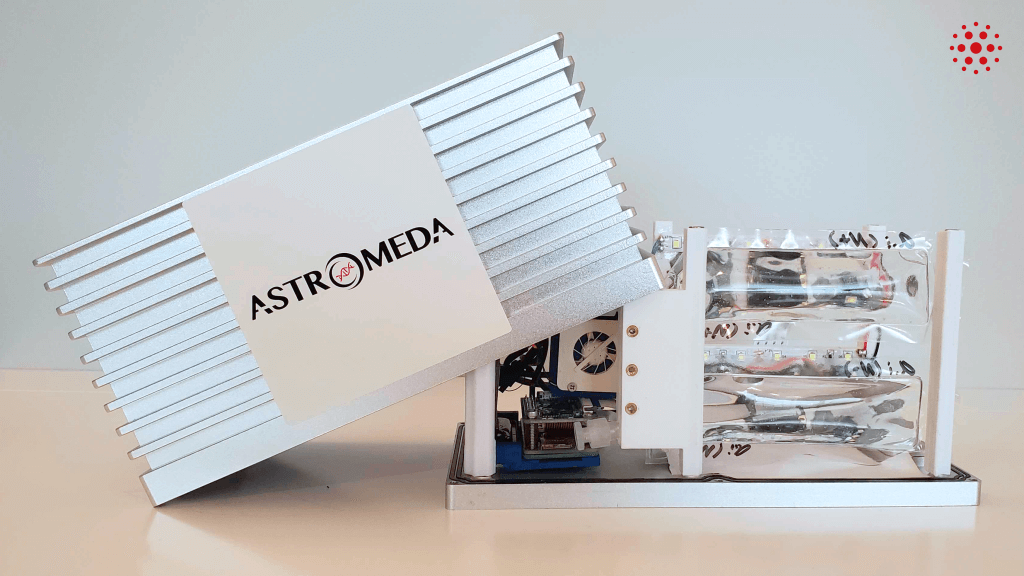 Evaluation of Anabaena Growth for Potential Use in a Sustainable, Microgravity Agriculture System (Space Tango-Cyanobacteria) explores how nitrogen-fixing bacteria perform this function in the unique environment of space. Ninety percent of the reduced form of nitrogen required by plants on Earth is produced through nitrogen fixation completed by bacteria. The investigation determines whether these bacteria retain their nitrogen-fixing ability to help crops grow in space.
Higher Orbits | Principal Investigator: Michelle Lucas
Freshwater Algae Production of Astaxanthin in a Microgravity Environment (Space Tango-Astaxanthin Production) investigates the production of astaxanthin by Haematococcus pluvialis, a type of freshwater algae, in microgravity. The algae produces astaxanthin when stressed, so its production may increase in space. Astaxanthin is a powerful antioxidant that could help protect the health of crew members on future long-duration space missions.
UPDATE: Malting ABI Voyager Barley Seeds in Microgravity from Anheuser-Busch is now launching in December for SpaceX CRS-19. For more information on this payload, visit https://www.nasa.gov/mission_pages/station/research/experiments/explorer/Investigation.html?#id=7911.